Get a unique and strong company image to be recognized
Once people see your post, banners, videos and design, they'll know it's your brand.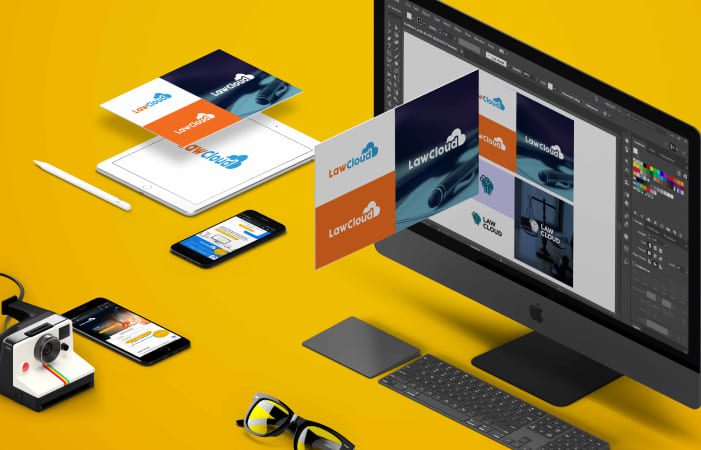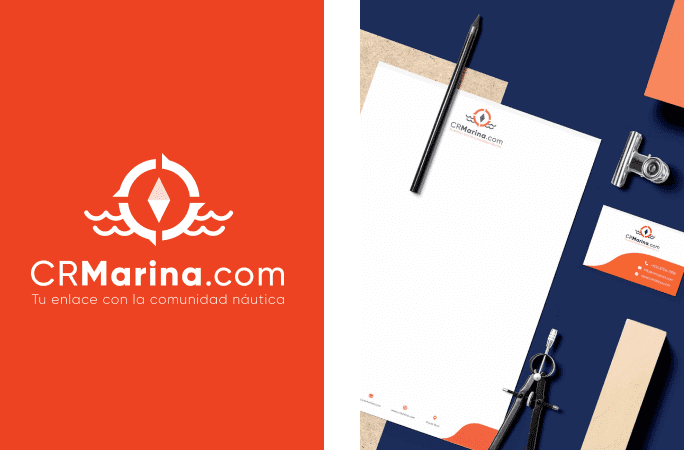 The Castillo County Club is a place full of amenities and breath-taking views that our camera has captured with the correct compositions and frames to attract potential customers.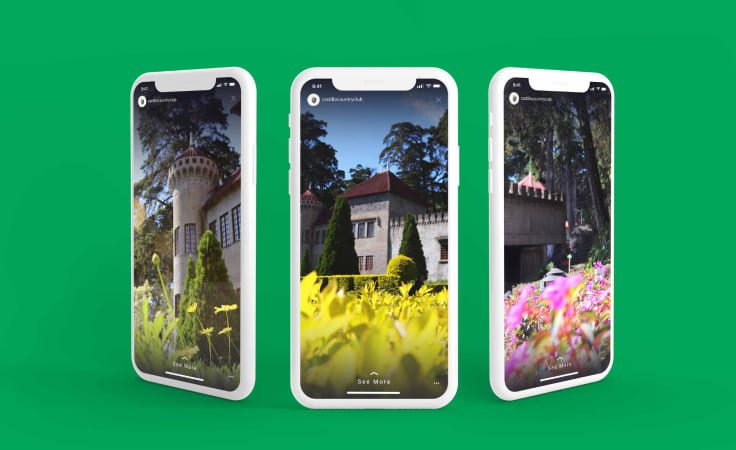 Your company will be positively perceived by your audience as a result of well build branding. If you want to be remembered, ARWEB can help you with the production of logos, brand books, videos, social media posts and more.
Do you want to improve the visual identity of your company? Let's chat!
Let's develop an image according to your brand values, which generates remembrance and strengthens the emotional connection with your audience.