Pioneers in web development and digital communication
ARWEB.com is a digital agency in Costa Rica that provides outsourced, dedicated designers and teams for agencies and businesses that need to expand their digital production department.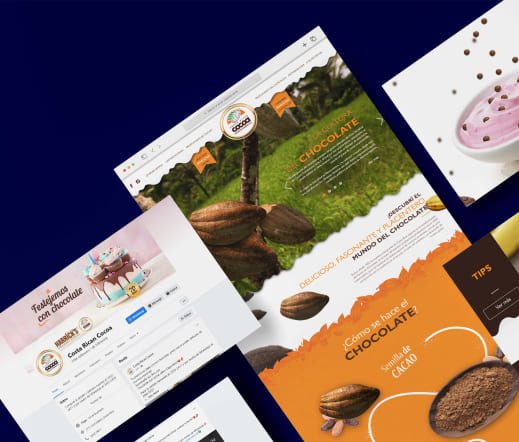 We specialize in creative staffing, high volume graphic design, banner ad campaigns, web development, and asset localization/transcreation services. All of our staff is highly trained, very creative, and committed to excel in their jobs.
Our company is one of the leading design firms in the country, with over 20 years of experience, and over 6 years offering outsourcing services to global mid-sized advertising agencies and Fortune 500 clients.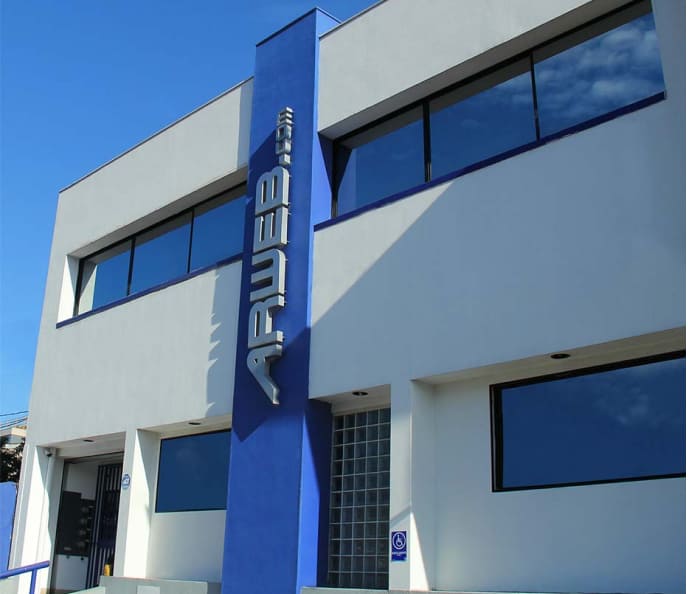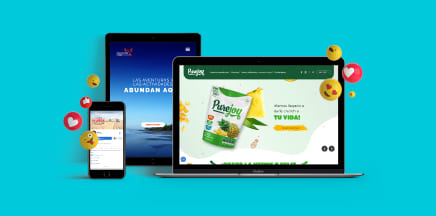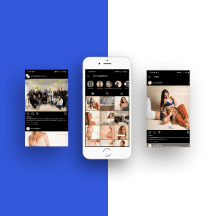 At ARWEB we are defined by creativity, constant updating and the search for specialization to offer a cutting-edge service that achieves results with the implementation of new platforms and techniques.
Our essence is to be a comprehensive company, committed to values such as sustainability, excellence, innovation and progress to be the perfect strategic ally for each of our clients.
If you want to have a strategic, efficient and creative partner for your projects, please contact us and we would be glad to help you.