We partner with worldwide agencies in sourcing and placing short and long term temporary / contract creative staff.
There are many benefits that your company can derive from hiring a designer / developer with us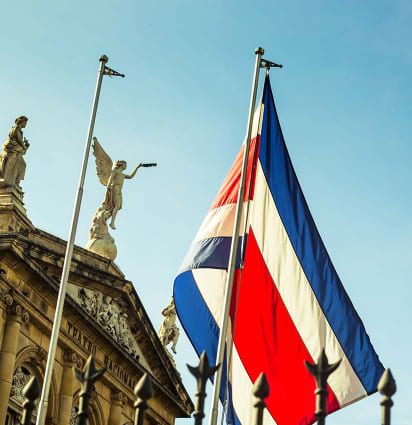 CST time zone
We are located in CST time zone, so we can adapt to your work schedule.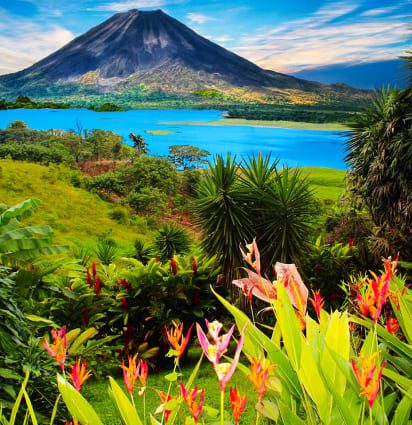 Strategic location
Only a 3-4 hour flight away from most major US cities.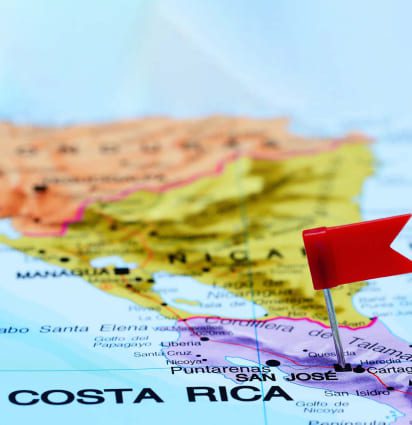 We fully adapt to your communication/workflow platform. We have experience working with Basecamp, Jira, Sharepoint, OpenAir, etc.
Capacity to ramp up or scale down when needed.
QA staff
Our QA staff reviews all work to make sure you get top quality service.
All administrative services are included, so you get the service with none of administrative paperwork, at Costa Rican salaries, which will allow you to cut down your production costs.
Do you want to have strategic, efficient and creative partners? Let's chat!
Achieve success for your projects.