Achieve the maximum diffusion of your brand and generate conversions
We thrive on creating beautiful rich media ads and marketing campaigns, which will achieve stunning results for our partners and clients.
Achieve your business goals
Diffusion without barriers
Reach a greater number of users and increase the recognition and visibility of your business on Google, Facebook, Instagram, YouTube, TikTok, LinkedIn and Bing.
Cross-platform strategies
Google paid campaigns including Search, Display, Shopping and Apps, as well as campaigns on YouTube Ads and Bing Ads will help you publicize your business, boost specific sections of your website, promote your products and services and for users to perform valuable actions such as registrations, subscriptions, downloads and purchases that will give you authority within the market.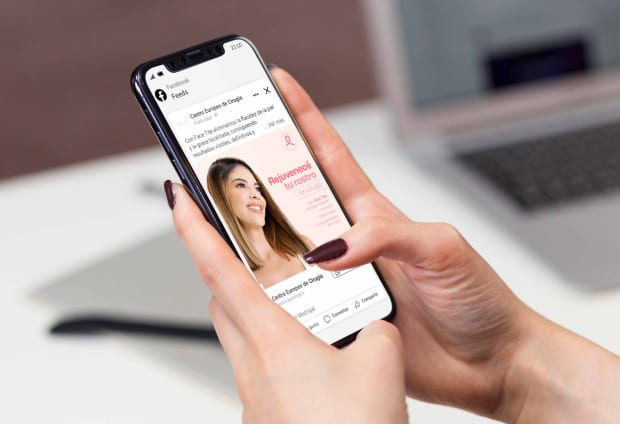 We develop targeted campaigns for Meta Traffic to the website, optimized to Advantage+ Locations and invite users to learn more about the procedures and the clinic.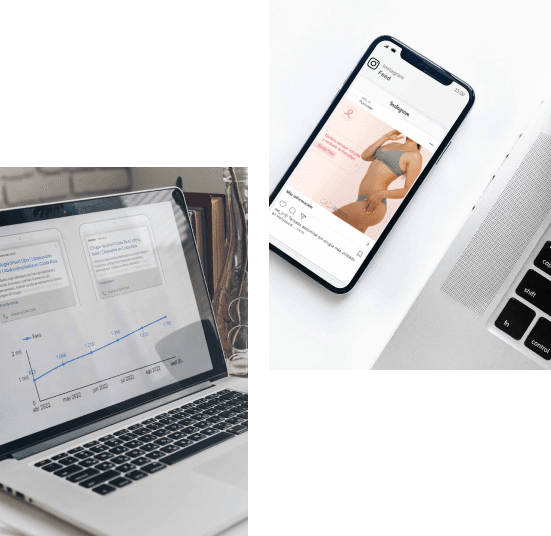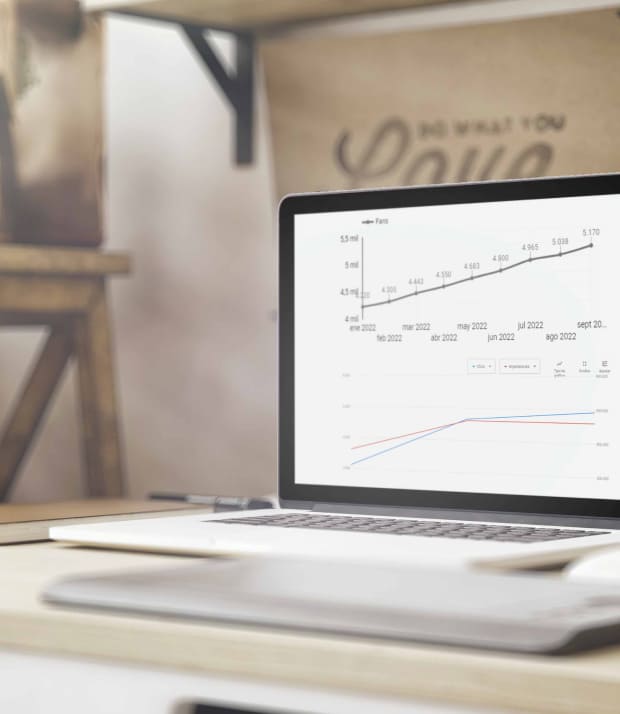 All campaigns implemented in media such as Facebook, Instagram, Google Search and Google Display land on a website that we design based on providing the details of each model, as well as a funnel that directs the user to fill a form or contact via WhastApp.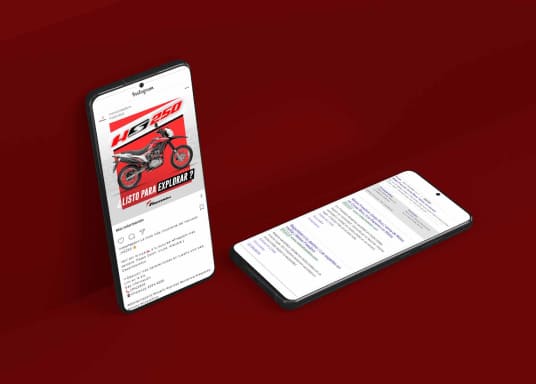 To contribute with the communication of the products and their acquisition we design campaigns of Google Shopping and Google Display, using responsive methodology, improving the visualization of mobile devices.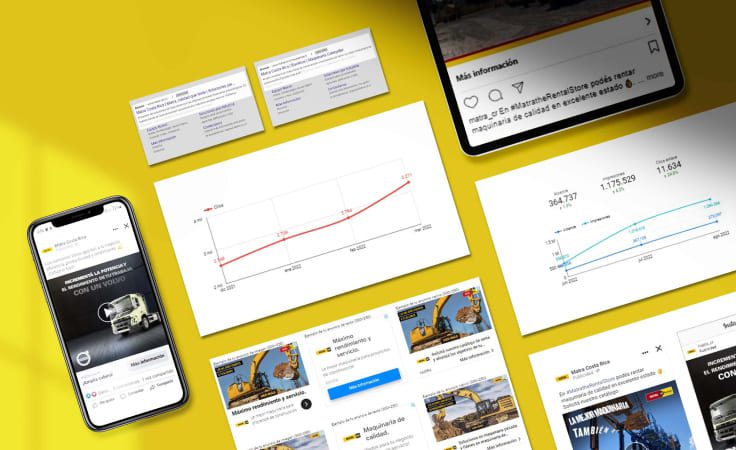 We optimize your investment in buying media to give you quality results
Become an advertiser with the ability to lead users to make a conversion on your social networks, on your website or in your e-commerce. Let's develop a marketing strategy that adapts to your needs and your brand objectives, reducing pay per click and cost per results.
Media plan and goal definition
We create a strategy with which we will seek to achieve the objectives that are most important for your brand and on the platforms where your target audience is located.
Campaign setup and monitoring
We configure the audience and goals of your campaign on the selected platforms, according to the strategy. We carry out daily monitoring that allows us to constantly measure the effectiveness of the campaigns and make optimizations.
Support and helpdesk
We maintain constant communication with executives representing platforms such as Google, Meta, LinkedIn, to manage reports on malfunctions of the applications and we carry out the proper follow-up.
Ad writing
We develop the ideal content for ads in Meta Ads, Google Ads and Bing Ads campaigns in order to increase the quality following the requirements of these platforms.
Web Event Measurement
We track all the valuable actions, events and conversions you want to measure with your brand at the website and social media level.
Metric reports
We generate reports with the results of your investment in accordance with the established objectives, at the same time that we look for opportunities for improvement that allow us to develop new digital marketing strategies.
We manage your digital marketing campaigns!
Do you want to start generating results? Let's chat!
Achieve your goals with payment campaigns segmented to your target audience.